get your advanced padi training with a professional
improve your diving skills
After completing your PADI Open Water Course there are many ways to advance and improve your diving skills. You can become an Adventure Diver or go right into your Advanced Open Water course. After that, there are plenty more courses to choose from to become a great diver. A PADI Master Scuba Diver is the last certification to aim for before jumping into the world of Professional Diving. 
IMPROVE YOUR DIVING SKILLS BY TAKING ONE OF THE COURSES BELOW WITH ME.
available advanced courses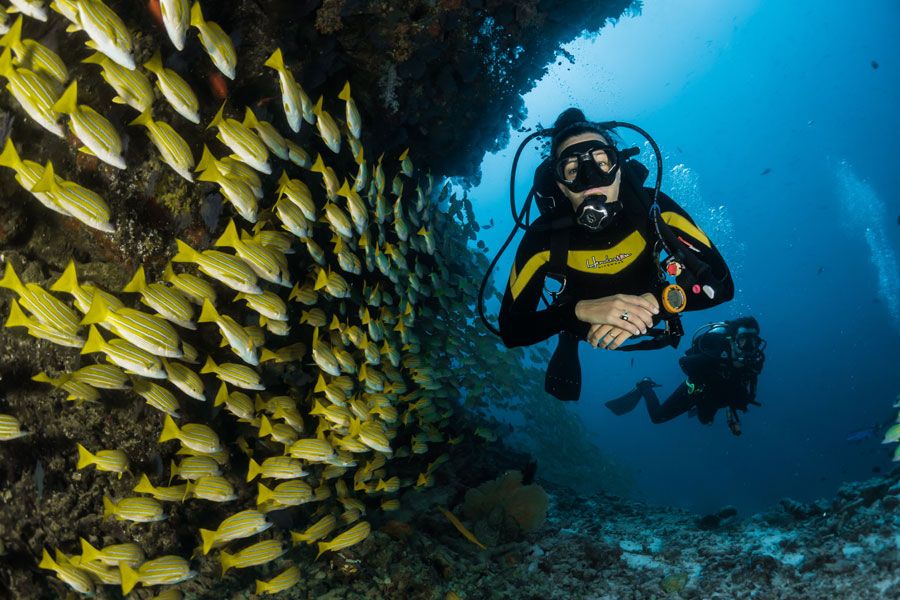 This course can be taken after completing the PADI Open Water Diver certification. It's titled PADI Advanced Open Water Diver because it advances your diving knowledge & skills.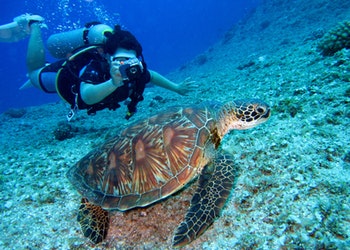 Complete three Adventure Dives (underwater photography, fish identification, etc.) and earn the Adventure Diver certification, a subgroup of the PADI Advanced Open Water Diver Course. You can earn your Advanced Open Water by completing 5 Adventure Dives. 
Some of the more common Adventure Dives that students enjoy are:
Peak Performance Buoyancy
Underwater Naturalist
Drift Diver
Wreck Diver
Digital Underwater Photographer
Fish Identification
Enriched Air Diving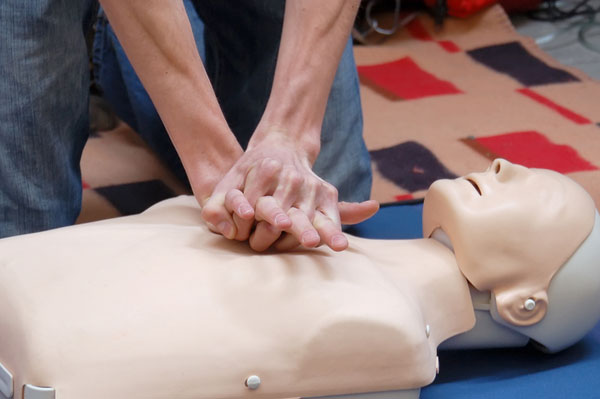 PADI EMERGENCY FIRST RESPONSE
Emergency First Response training focuses on building confidence in lay rescuers and increasing their willingness to respond when faced with a medical emergency. Course participants learn simple to follow steps for emergency care and practice applying skills in a nonstressful learning environment. All courses are supported by self-study manuals, videos and quick reference cards to enhance learning and allow you start learning right away.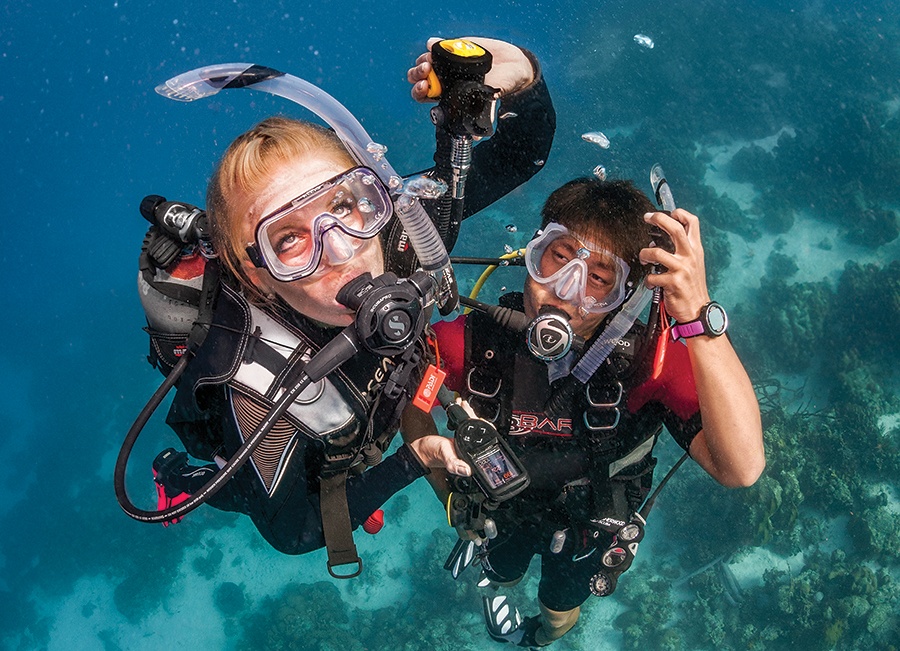 The PADI Rescue Diver course prepares you to deal with dive emergencies, minor and major, using a variety of techniques. Through knowledge development and rescue exercises, you learn what to look for and how to respond. During rescue scenarios, you put into practice your knowledge and skills. Course requires good physical strength.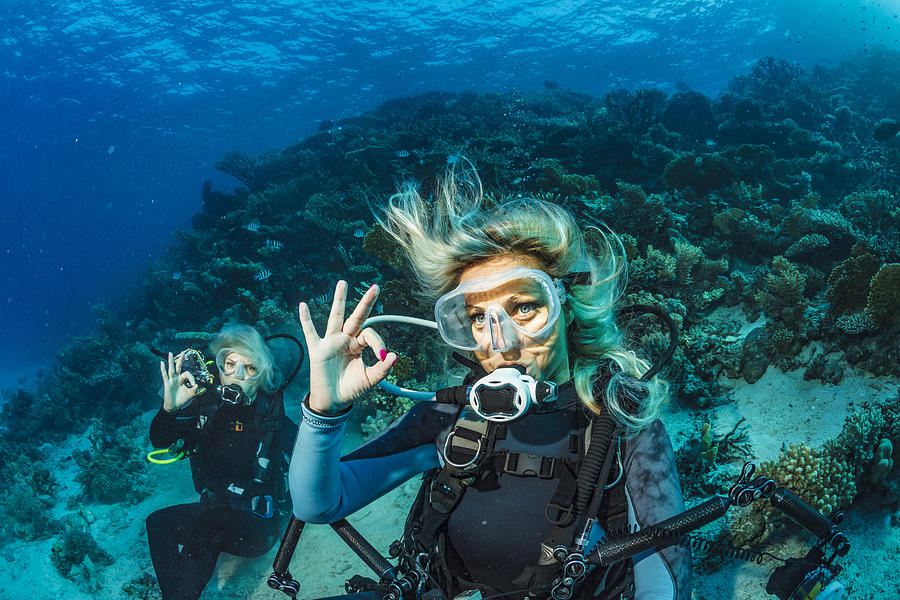 Join the best of the best in recreational scuba diving and live the dive life as a PADI Master Scuba Diver. The Master Scuba Diver rating places you in an elite group of respected divers who have earned this rating through both significant experience and scuba training. Only about 2% of the divers have this certification.
To earn your Master Scuba Diver Certificate you must have completed the PADI Open Water, Advanced Open Water, PADI Rescue Diver (or qualifying certifications), and Rescue Diver certifications and have logged a minimum of 50 dives.
Please contact us with any questions or to reserve a dive course or dive package.
Copyright © 2023 Petra Divers | Powered by Petra Divers