get a good foundation and then advance!
Explore the world of diving!
More than 70% of the planet is covered in water, providing infinite possibilities for adventure. As a scuba diver, you can explore the world as never before. Pristine waters, marine life, colorful corals, and ancient shipwrecks all await you as a certified diver. Enter the world of scuba diving today and your life will never be the same!
Scuba diving requires knowledge and skills in order to use the equipment that help you breathe underwater. If you are not sure you want to be a diver, then do a PADI Discover Scuba Diving course and explore what it's all about first. This is often all you will need to be convinced you want to be a diver! Since this is not a certified course, the next step is to get your PADI Open Water certification. From that point on, there are plenty of advanced and professional courses to complete! You might even want to make diving your career. Find out by diving with me today.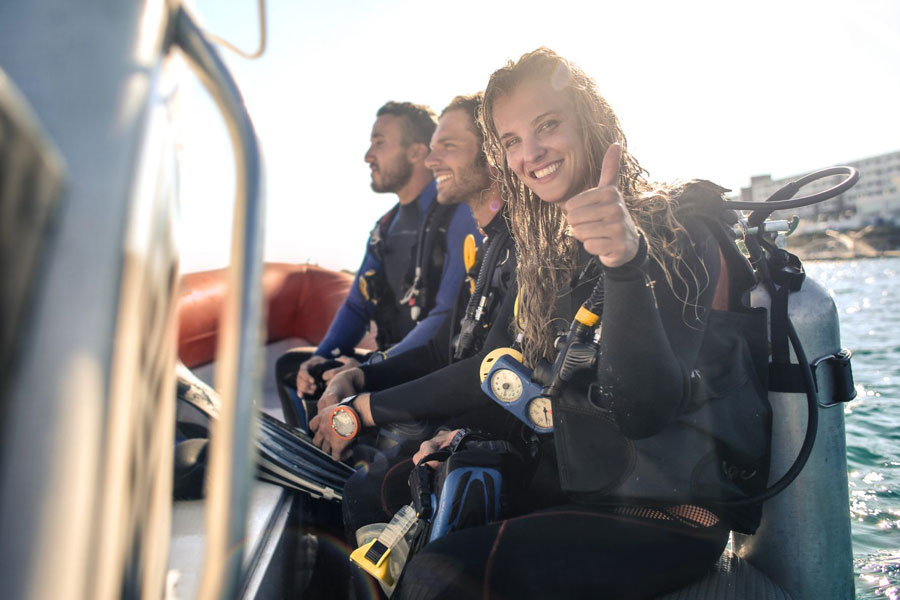 PADI discover scuba diving
A quick and easy introduction into what it takes to explore the underwater world. Although this is not a scuba certification course, you'll learn all the steps it takes to be a PADI certified diver.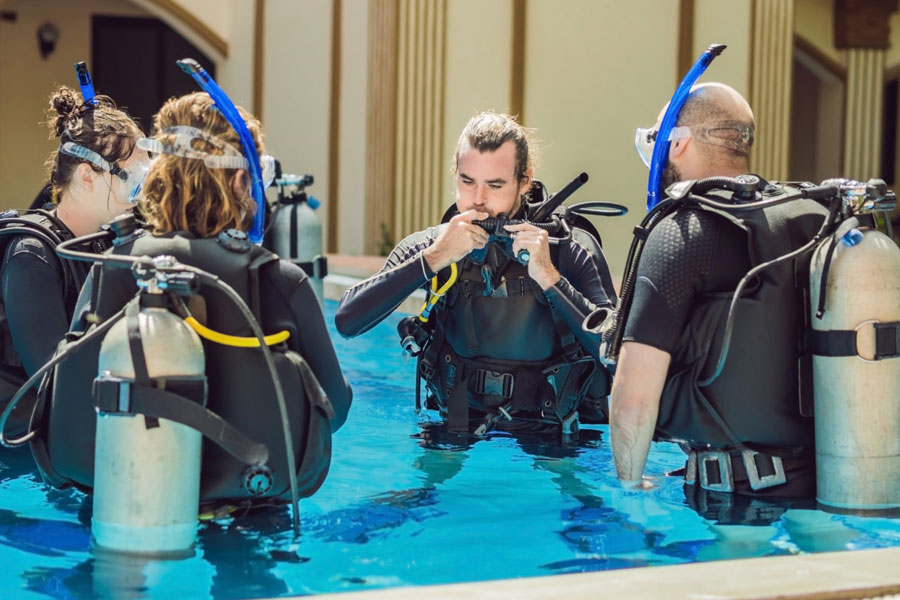 Diver certification begins here. Start with PADI's online eLearning course. Move to the pool and practice your new skills. Then experience four open water dives with me in the Gulf of Aqaba.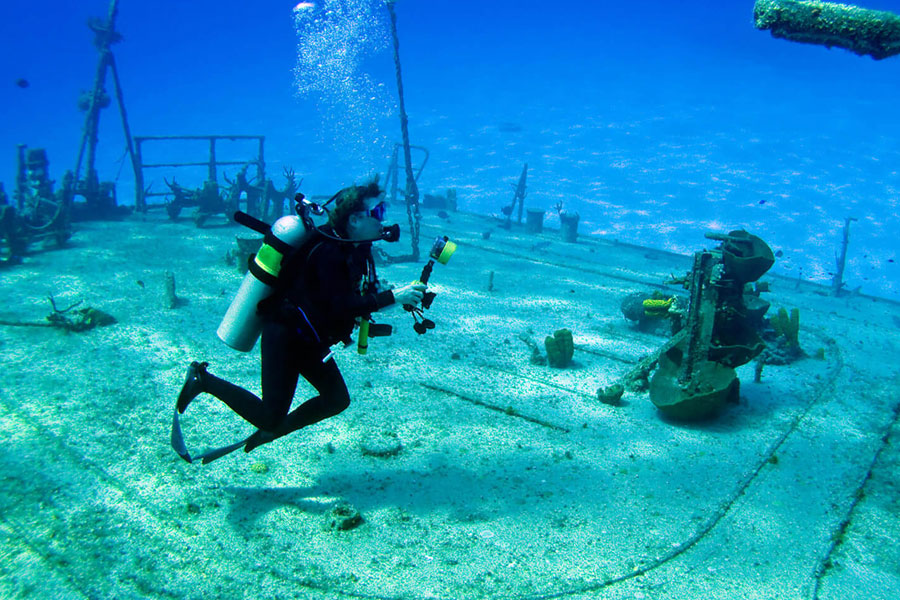 The PADI Open Water Referral Course allows you to complete all your theory and pool modules in your own time at home. You then come and finish your open water dives here.
Please contact us with any questions or to reserve a dive course or dive package.
Copyright © 2023 Petra Divers | Powered by Petra Divers